Youth Mental Health at Crisis Levels in the Northern Rivers
As we fast approach the one year anniversary of the 2022 floods, community members in the Northern Rivers are only now starting to see the full impact of the natural disaster on the mental health of its young people. Unfortunately, the invisible, mental and emotional trauma young people are now facing is beyond crisis level.
We are a grassroots charity working at the coalface of youth mental health in the Northern Rivers region and we are urging governments at all levels to step up and deliver a significant injection of funding to provide urgent and targeted long term, one-on-one and small group mental health support to get young people back on their feet.
Prior to 2022 young people in the Northern Rivers were already experiencing significant mental health issues and trauma such as addiction, homelessness, domestic violence and neglect, suicidal ideation, compounded by the 2017 floods, 2019 bushfires and isolation as a result of the COVID-19 Pandemic.
In 2020-21 the National Mental Health Survey revealed the annual prevalence of mental ill health in 16 to 24-year-olds Australia-wide had surged from 26 per cent in 2007 to 39 per cent in 2020-21. It also found that approximately a third of those aged 16-34 years with a 12-month mental health condition found their consultations did not meet or only partially met their counselling or information needs.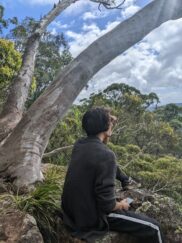 Twelve months after the worst floods in this region's history (Australia's biggest natural disaster since Cyclone Tracy in 1974 and the most expensive disaster in Australian history*) and compounded by the loss of infrastructure, homes and schools we are now seeing a significant escalation in the youth mental health emergency. Survey results released this month by Southern Cross University revealed that, at the end of 2022, 60 percent of respondents (of all ages) said they were not coping with the stresses and challenges of their recovery.
Our therapists and mental health professionals, who have many years of experience on the front line working with some of our most traumatised and disadvantaged young people, have never seen demand for their services at current levels.
Andy Hamilton, Founder and Therapeutic Lead at Human Nature, says:
"Here in the Northern Rivers, the floods were the most significant catastrophe we've ever experienced. Our infrastructure, homes and schools were destroyed and our community fractured.
We were already facing a serious mental health crisis. What we're facing now and what we're going to be dealing with in the coming years is a full scale mental health emergency with collective as well as individual trauma.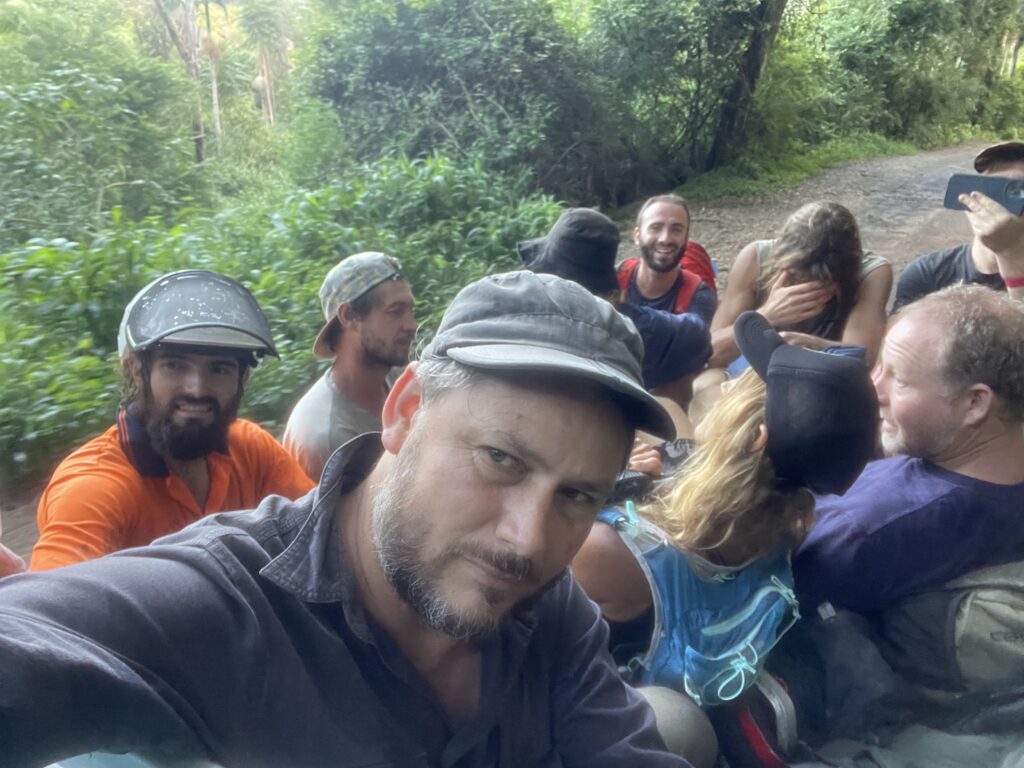 We've got young people who had multiple layers of trauma through previous floods, bushfires and COVID, who are socially and socioeconomically disadvantaged, who are really on the knife's edge. Literally every year of their last six formative years has been drastically impacted by some kind of crisis.
We have a proven model of support that we know delivers results for young people. We are desperate to provide more individual one-on-one, tailored mental health support but we need the NSW State Government and the Federal Government to step up to provide support to appropriately resource our service response so we can respond to the scale of crisis we currently face. The immediate flood relief support offered short term relief, but longer term support is needed to help young people overcome the trauma they face."
If you'd like to find out how you can be part of the solution to this mental health emergency, head to our donate page now.