Where challenge meets change
Since 2015, Human Nature has been dedicated to offering innovative, nature-based mental health support for young people, focusing on youth empowerment through outdoor therapy. Our programs are rooted in decades of experience, with a core emphasis on fostering connections and building trust. We extend our support to some of the most vulnerable youth across the Far North Coast of NSW, providing assistance to those at high risk of dire consequences if they don't receive the critical help they desperately need.
Our vision is a world where young people triumph over adversity and thrive.
We believe that all young people, regardless of their circumstances, should have the opportunity to access mental health support that truly meets their needs, setting them on a positive trajectory to become valued contributors to our society.
Our mission
To empower young people to navigate life's challenges – transforming trauma and disadvantage into healing and growth.

We do it by listening to young people, meeting them where they are and walking alongside them on their mental health journey for as long as they need us.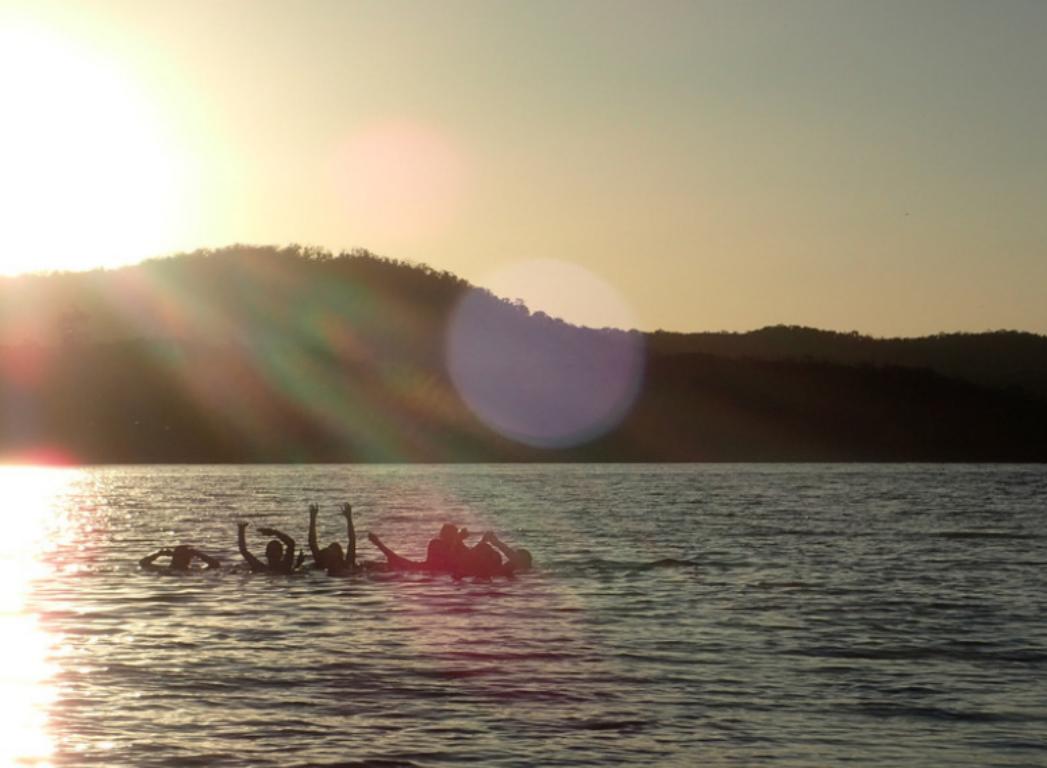 Our Values
Inspired by nature
We believe nature is essential to our lives on this planet. We acknowledge that humanity is inseparable from nature. We have so much to learn and gain from understanding nature. Nature is always our inspiration.

Positively
challenging
We believe in positively challenging the status quo and finding new ways to give young people access to mental health services. We aim to change the system for the better and inspire the entire nation to evolve in new directions.

Power in connection
We believe people thrive when they're connected – to each other, to nature, to their role and purpose in the world. We are informed by, respect and nurture community connections.
Feel the difference
We believe people need to feel the difference we make. Through our stories (and data) we demonstrate the impact and the change we create in everything we do.
Who we help
Our core focus is on empowering young people aged between 14 and 18 living in the Far North Coast of NSW through outdoor therapy. These are the very individuals who may be grappling with mental health issues, childhood trauma, drug and alcohol problems, behavioural challenges, and social exclusion.

In collaboration with a network of referral partners, we establish connections with young people who face barriers to accessing necessary support and who stand to gain the most from what our programs provide. We work hand in hand with their families, schools, and relevant supporting agencies, including foster care organisations, juvenile justice, youth services, and drug and alcohol services.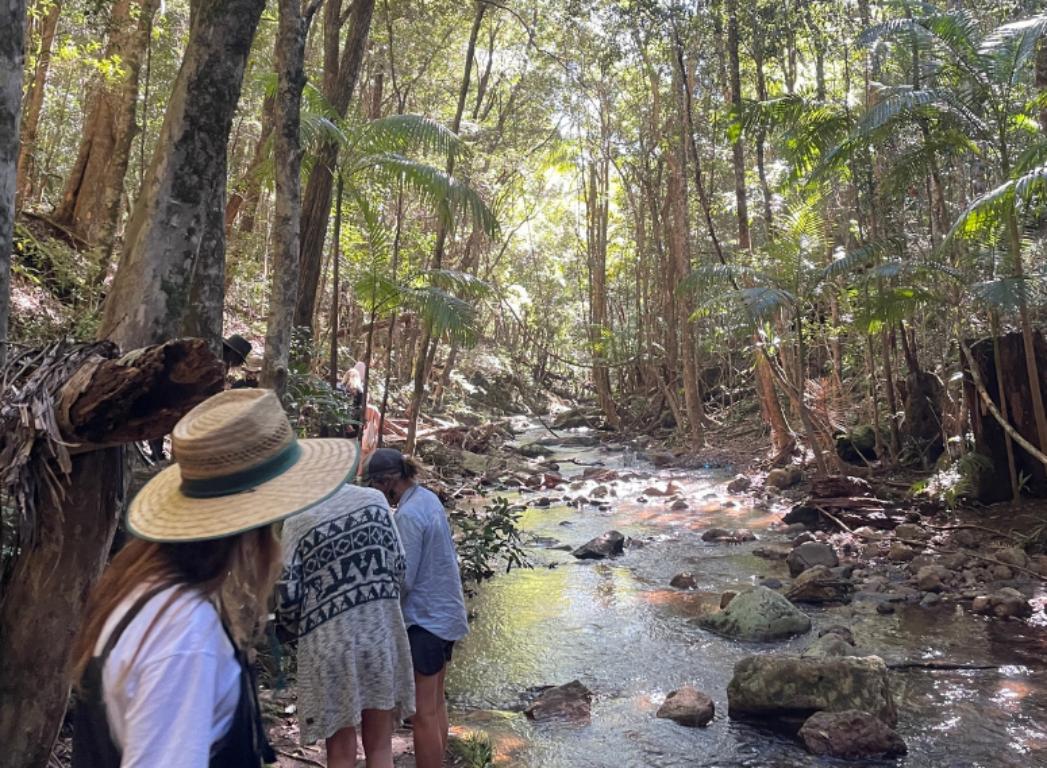 How it all began
Human Nature was founded by Psychologist Andy Hamilton driven by a passion for getting impactful, life-changing therapeutic support to vulnerable young people who are falling through the cracks of conventional services, often with tragic consequences. There are many young people who despite being in desperate need of support, conventional clinical counselling is something that they either can't or won't participate in, or it's ineffective in addressing their needs.

After many years of experimenting with innovative interventions to effectively engage young people, Andy and the Human Nature team have developed a suite of programs that prioritise building strong trust and therapeutic alliances by meeting young people where they are at and carefully curating the in-depth therapeutic work required to create positive change. Put simply, our team of skilled mental health professionals deploy a flexible and individualised approach that is not limited by the confines of the clinic.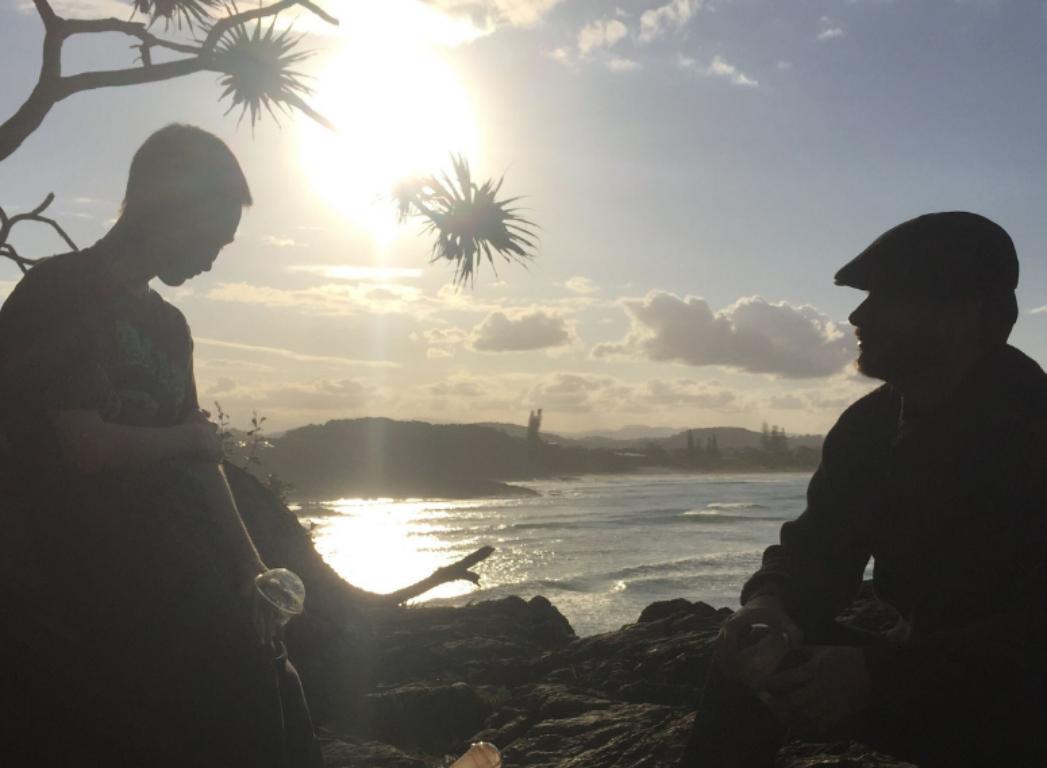 Your support can change lives
By giving to Human Nature you are helping ensure we can provide the access to tailored mental health support young people need to thrive. We rely on our donors like you for our continued success.

Human Nature is an ACNC recognised Public Benevolent Institution with Deductible Gift Recipient status, and all donations over $2 are tax-deductible.

You can either donate online using this form or via direct bank transfer using the details below:

NAB
Human Nature Adventure Therapy Ltd
BSB: 082-514
Account number: 879588000