An evening event with Human Nature
The team from Human Nature recently had a special event at Elements Byron Bay, thanks to the generous support of our long-time donors Peggy and Brian Flannery. It was an opportunity for us to share our vision with our community and was hosted by Channel 9 presenter Leila McKinnon who interviewed our founder Andy Hamilton and two members of our youth leadership committee. Guests also heard from our new Board Chair, Stephen Grant and Future Generation Global CEO Caroline Gurney. We're grateful to everyone who joined us to learn more about the work we're doing to help young people overcome their challenges and create positive change in their lives.
To everyone who graced us with their presence at this special Human Nature event on this unforgettable evening, we extend our heartfelt thanks. Your belief in our cause, your passion for empowering young lives, and your unwavering support drive us to continue creating lasting impact. Together, we will pave the way for a brighter, more promising future for the young hearts that beat with hope.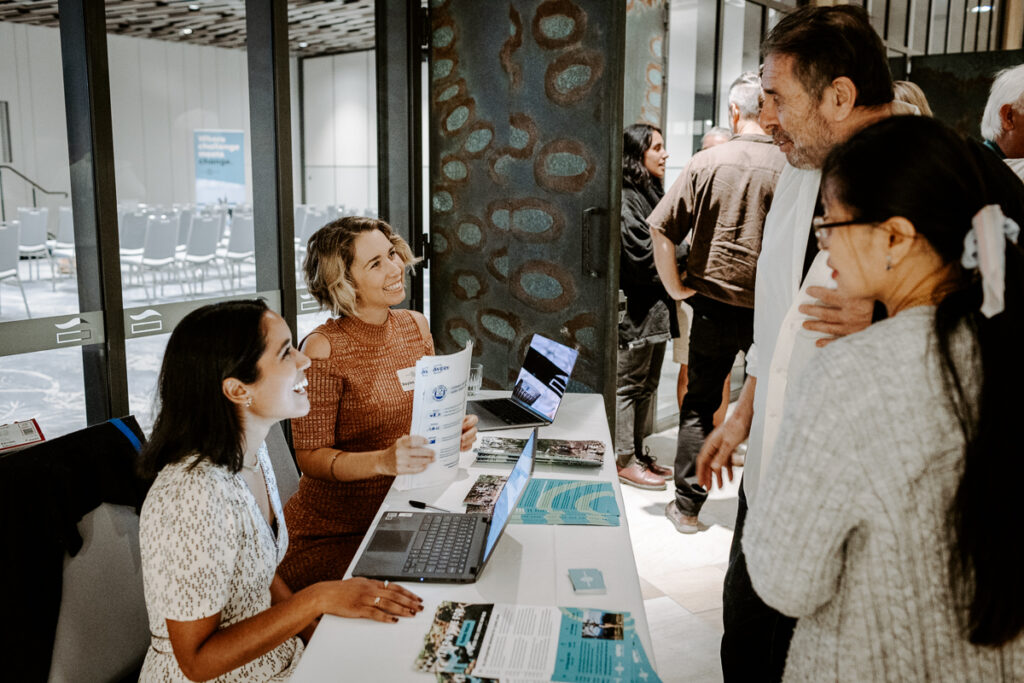 Our primary target is young individuals between the ages of 14 and 18 residing in the Far North Coast of NSW. These are youngsters facing challenges such as mental health issues, childhood trauma, drug and alcohol concerns, behavioural difficulties, and social exclusion.
We establish connections with these young people through a network of referral partners. We aim to reach out to those who are unable to access the necessary support and would benefit most from the programs we offer. We collaborate closely with their families, schools, and relevant supporting agencies, including foster care agencies, juvenile justice, youth services, and drug and alcohol services. Read all about our programs here.