So, what does Human Nature do?
We provide mental health support to young people in the Far North Coast of NSW who otherwise wouldn't be able to access it. By removing key barriers like cost, transport and the stigma around seeking help, we are able to build therapeutic relationships with some of the most vulnerable and disadvantaged young people in our region.

We do this by meeting young people where they are most comfortable, away from conventional clinical settings, and tailoring our support according to each of their individual needs.
Why support Human Nature?
We have over a decade of experience of working with young people who would otherwise miss out on the mental health support they desperately need. The number of young people falling through the gaps in conventional services continues to grow and we are committed to being there for as many of them as possible.

We are not government funded and rely on grants, philanthropy and donations from people like you to ensure our evidence based programs can continue.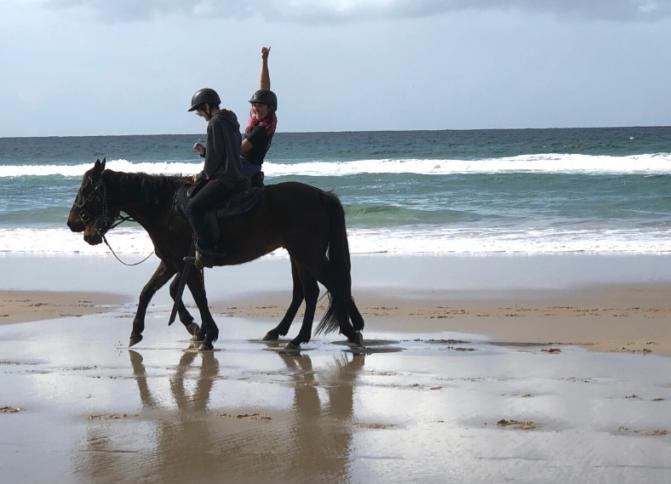 How you can help
Or sign up to our newsletter to receive mental health tips
and hear stories from the young people we support
We are grateful to our supporters