So, what does Human Nature do, and how do we support youth mental health?
Our mission revolves around extending crucial youth mental health support to young individuals in the Far North Coast of NSW who would otherwise face insurmountable barriers to accessing the help they need. We recognise that various obstacles, including cost, transportation, and the stigma associated with seeking help, can act as formidable deterrents.

By ingeniously dismantling these barriers, we create a transformative environment where therapeutic relationships can flourish with some of our region's most vulnerable and disadvantaged youth. Our approach is a resounding departure from conventional clinical settings – we meet these young souls where they feel most at ease, allowing them to shed the constraints that often accompany traditional support channels.

Our commitment doesn't just stop at providing mere mental health support; it extends to creating tailored interventions that resonate with each individual's unique needs. This personalised approach ensures that every interaction is a stepping stone towards their growth, resilience, and eventual well-being. Through this approach, we're not just offering therapy; we're providing a lifeline of hope and understanding to the young hearts that need it the most.
Why support Human Nature?
With an extensive track record spanning over a decade, we have honed our expertise in providing essential youth mental health support to young individuals who would otherwise be deprived of the urgent assistance they require. The alarming rise in the number of young people falling through the gaps in conventional services has become an undeniable reality. Our unwavering commitment stands firm – we aim to extend our support to as many of these individuals as possible.

It's important to note that we operate independently of government funding. Instead, we rely on grants, philanthropic efforts, and generous contributions from individuals like you to ensure the continuity of our evidence-based programs. Your support plays a pivotal role in ensuring that we can continue making a tangible difference in the lives of these youth, equipping them with the tools and resources they need for a brighter future.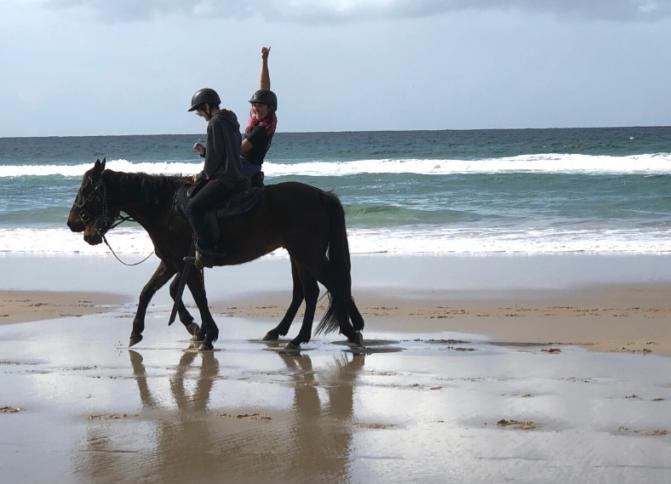 How you can help
Or sign up to our newsletter to receive mental health tips
and hear stories from the young people we support
We are grateful to our supporters