Take a Hike for Human Nature
This November we're taking a hike and you're invited!!
To raise some much needed funds we're inviting members of our community to Take a Hike for Human Nature. We've partnered with Inspired Adventures who will take a small group of hikers on an unforgettable adventure through the Scenic Rim in QLD.
Travel dates are the 15th – 17th of November and this package includes transfers, accommodation, most meals, water along the trail and of course your highly skilled and experienced adventure guide. Along the way you will be travelling with a group of likeminded people all passionate about supporting the work of Human Nature.
We are a not-for-profit youth mental health organisation that provides support to the young people of the Far North Coast of NSW. Our region has seen a significant rise in the number of youth requiring mental health intervention after facing the complex traumas of bushfires, covid, floods and an ongoing housing crisis. For many, these experiences are coming after years of challenging family circumstances such as the death of a parent, neglect, abuse, financial hardship, drug addiction or homelessness.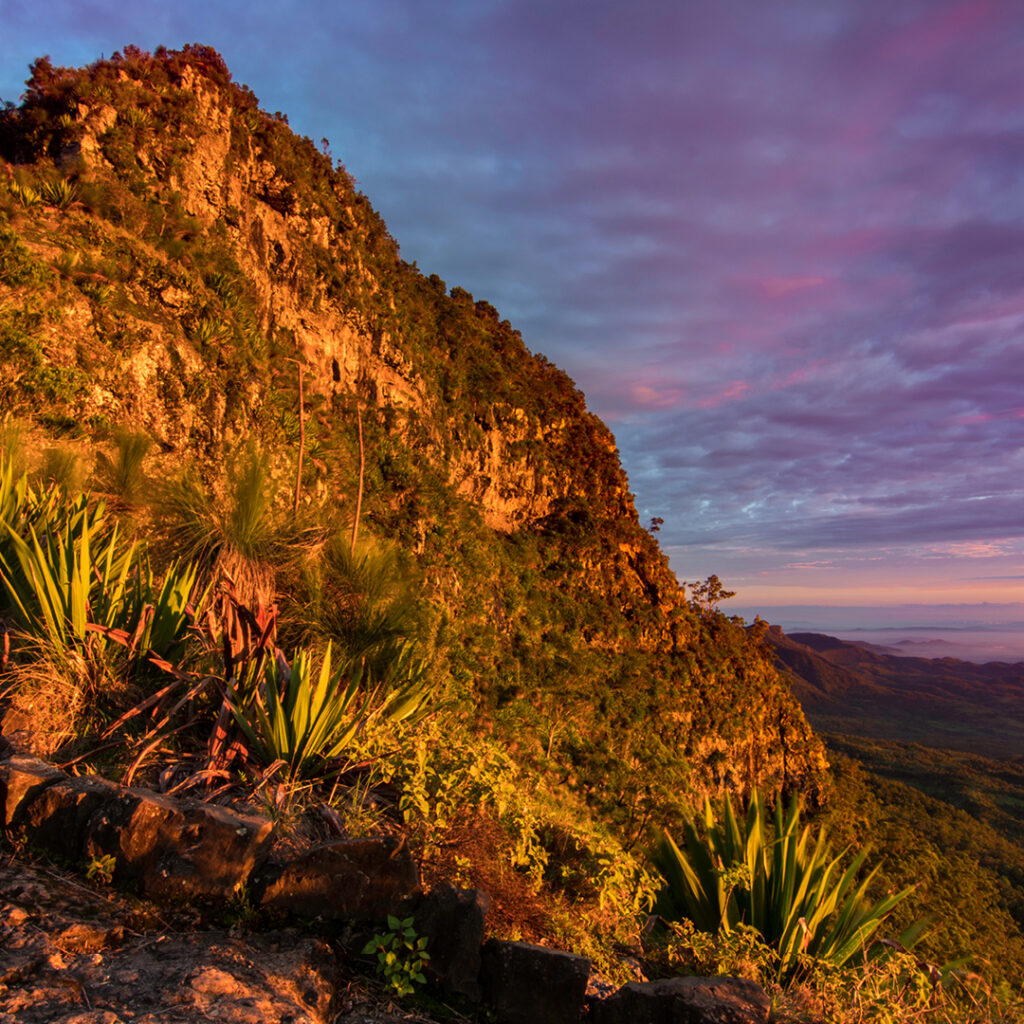 For these young people going to see a private psychologist or accessing other services such as Headspace are just not possible, the barriers are too great. Human Nature is able to engage with these young people who are on a very dangerous trajectory because we break down those barriers such as transport or finance – we drive to the young people for our sessions and no young person is turned away due to a lack of financial resources.
What we offer young people is nature and adventure based therapy. Our team of mental health professionals (psychologists, mentors, counsellors and social workers) engage young people in fun activities during sessions such as hiking, surfing, horse riding, sailing or whatever the young person is interested in. This helps us engage with the young person so deep connection and conversations can begin.
Our organisation is almost solely dependent on private funding and each week we have to turn away referrals for young people who are on a tragic path toward the judicial system or an emergency room or worse simply due to a lack of funding. Which is why we're asking you to Take a Hike for us!
If you're interested in taking part in this once in a lifetime opportunity head to the Inspired Adventures page here, enter your details and someone from their team will be in touch with you to discuss the details further. We hope to see you on the trail in November!