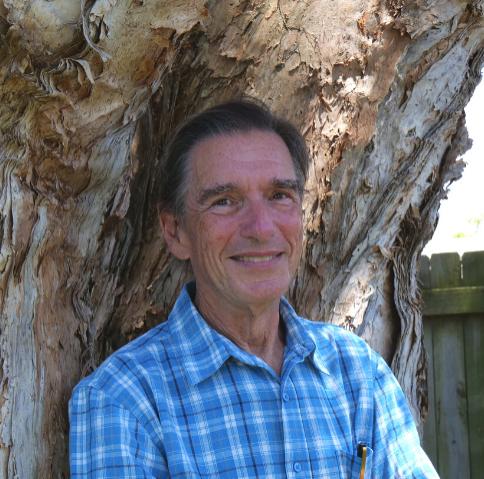 Stephen Grant
Originally from the UK, Stephen has lived in Australia since 1995 and in the Northern Rivers since 2016.

Stephen has extensive experience as a CEO, Board Director and Management Consultant in the for- profit and not – for – profit sectors. Leadership roles include Managing Director, Laura Ashley PLC (a UK based global fashion and homewares brand), CEO of the Transport Accident Commission (Victoria's world leading no fault third party insurer) and CEO of the Asia Pacific Business Coalition on AIDS (a successful regional private/public partnership reducing the incidence of HIV/AIDS).

Key skills and areas of interest include strategy formulation, building brands, inclusive leadership and how to achieve a combination of social, environmental and financial goals.