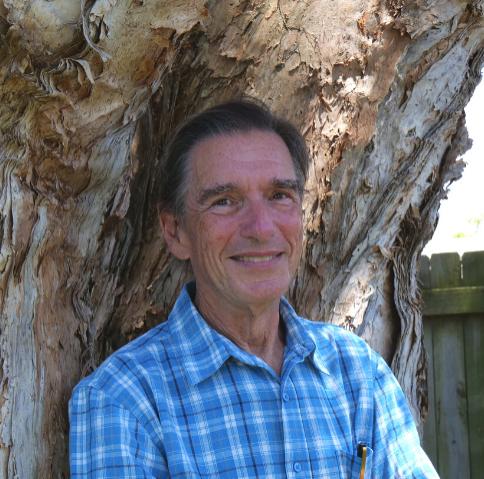 Stephen Grant
Originally from the UK, Stephen has lived in Australia since 1995 and Mullumbimby since 2016. He is a Chartered Accountant and holds a postgraduate degree in Marketing. His key skills include strategy formulation, building brands and developing inclusive leadership.
Stephen has extensive experience as a CEO and a Management Consultant in both the for-profit and not-for-profit sectors. He has focused on helping organisations achieve both financial and social goals in recent years. He has also helped form public/private partnerships that enable empowerment and sustainable development.
His leadership roles include being the Founder and CEO of Rococo (a fashion brand retailing worldwide), Managing Director of Laura Ashley PLC (a global fashion and home furnishings retailer), CEO of the Transport Accident Commission (Victoria's No-Fault Insurer), and CEO of the Asia Pacific Business Coalition on AIDS.
An experienced board director, Stephen is passionate about addressing inequality and the environment. He continues an active role in various not-for-profit and philanthropic organisations.