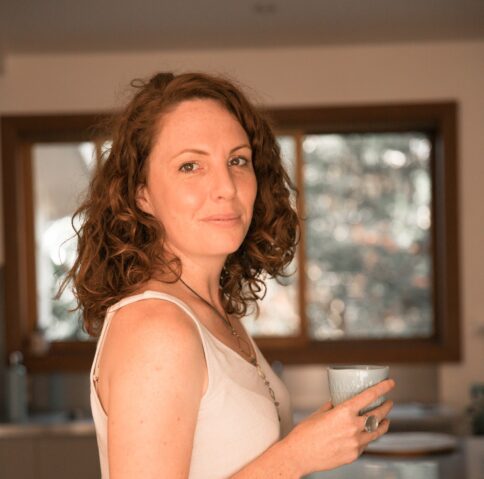 Lea Clothier
Lea has a 20+ year background in personal finance in Australia and the US. A former award-winning Financial Adviser and social entrepreneur, Lea has formal qualifications in Business Management, Financial Planning, Coaching, NLP, Behavioural Finance and Mindfulness.
Lea is a values-driven professional woman who is constantly seeking to improve and create efficiencies, "work smarter, not harder", innovate and think outside the box.
She is an active board member and Treasurer for two non-profit organisations and is a passionate advocate for social enterprise, mental health, financial capability, wellbeing, online learning, personal development and empowerment programs.