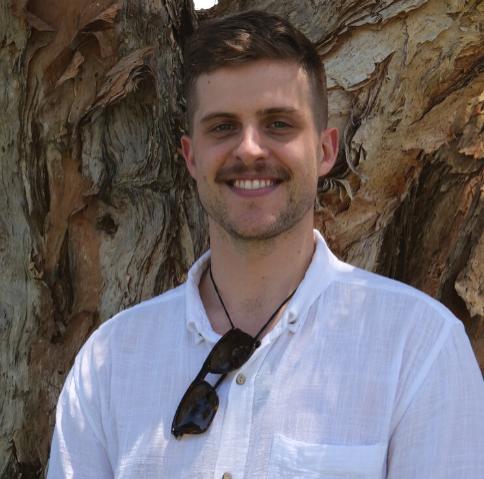 Hugo Hayes
Co-founder & Director, Apollo Live
As a creative thinker, music producer, and audio engineer, music has always played a central role in Hugo's life. He has performed around Australia and the globe. However, Hugo learned the hard way in his teenage years that making mistakes is central to learning. At age 17, his decisions led him to a period in juvenile detention and a lifetime of learning to manage PTSD, moral injury, shame and guilt. This led him to change careers and complete a Bachelor of Psychology with Honours in 2021. His goal is to become a psychologist who specialises in providing psychological support to those who cause accidental death.
Every child is born into different circumstances and environments, which often means they have varying levels of support or opportunities available to them. Each child has different needs for achieving their potential. Those needs are often not met by most psychological services' one size fits all approach. Hugo believes that Human Nature provides a unique therapeutic model that can help kids avoid making the same mistakes he did.
Hugo can typically be found inside his studio exploring new soundscapes in his spare time. He also enjoys pushing physical boundaries in the gym and outdoors.