We're a Future Generation Impact Partner!
We are absolutely thrilled to have been selected as a social impact partner by one of Australia's largest private funders of youth mental health, Future Generation Global.
We applied with over 175 organisations from across Australia for this partnership and were selected along with just 13 others.
This is a big moment for Human Nature as we take our rightful place amongst nationally recognised youth mental health organisations like Back Track, ReachOut Australia and Smiling Mind all doing incredible work in the prevention space.
With the support of FGG we will be able to expand our crucial work in directly improving the mental health of young people and in turn in preventing the lifelong and inter-generational impacts of trauma and disadvantage – breaking the cycle for future generations.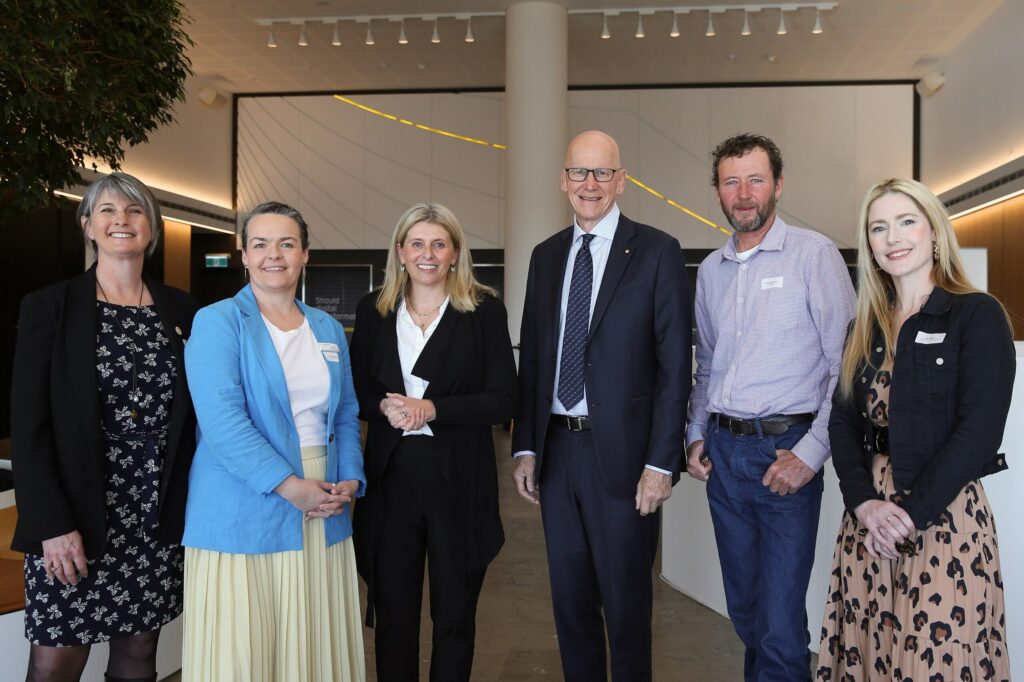 A focus on mental illness prevention
Despite a steady increase in government expenditure on mental healthcare services over the past three decades, the rates of mental ill health, self-harm and suicide among young people continue to rise. Indeed, the latest National Survey of Mental Health and Wellbeing shows that an alarming 39.6% of 16-24 year-olds had a 12-month mental disorder in 2020, up from 26.4% in 2006.*
Future Generation Global have actively changed their approach to funding mental health organisations that are focussed on prevention strategies to address young people's mental health.
Local support for a home-grown organisation
Here in the Northern Rivers, there has been a huge upsurge in mental health distress and trauma as a result of the recent floods which have just compounded the challenges already facing regional youth as a result of COVID, bushfires, drought and the 2017 floods.
With the support of Future Generation Global, and by collaborating with the other partner organisations, we will be able to really focus on gathering evidence about our impact in this profoundly underfunded area of work. This will be crucial if we are going to be able to take this Northern Rivers born and bred service and replicate it in other communities where it is needed.
Whilst Future Generation Global's investment is significant Human Nature is still in need of financial donations to ensure it can continue to provide the mental health support desperately needed by young people in the Far North Coast. If you would like to become a supporter visit our donation page.
We would also like to congratulate the 13 other partner organisations – we're really looking forward to working together!