We do things differently
Human Nature's programs bridge the massive gap between youth work and crisis mental health interventions, offering individual therapeutic support that incorporates nature immersion for youth mental health. Our multidisciplinary team provides trauma-informed, nature-based mentoring, skill building, volunteering, and physical adventure activities that focus on building resilience and lifelong well-being skills with Therapeutic Mentor.
We work with young people aged 14 – 20 who are experiencing life challenges, are in need of assistance to change their trajectory and may not otherwise engage with conventional, physically passive, office based support. Human Nature provides a spectrum of mental health services in a youth focused, multidisciplinary framework which is effective at preventing the onset of mental illness and building underlying protective factors.
How young people shape our work
Young people are at the centre of everything we do at Human Nature, from program design, Therapeutic Mentor to how we communicate, evaluate and continually improve our services. In every corner of our organisation, young people have an authentic and valued seat at the table:

– Co-designing wellbeing adventures and activities with their mentor;
– Participating in governance on our youth leadership committee;
– Providing input into program design and invaluable program feedback;
– Informing how we communicate and position Human Nature;
– Joining selection panels when we recruit new team members;
– As our most important ambassadors at any external events.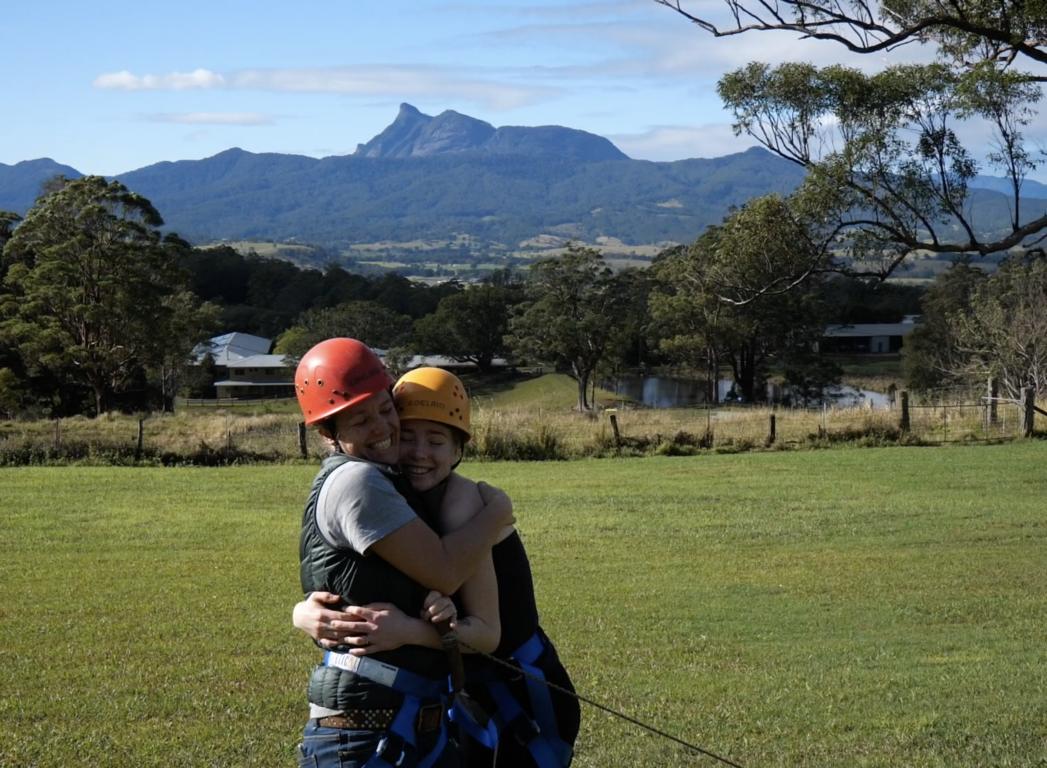 Our unique approach with a therapeutic mentor
Young people engaging with Human Nature are carefully matched with a Therapeutic Mentor; a specially trained youth worker using therapeutic approaches and trauma informed care to help young people build resilience and wellbeing skills, reducing risk factors such as homelessness and family violence.
Each session is co-designed to meet young people where they are at – developmentally, psychologically, emotionally, and geographically – and focused on building connection to self, nature and community. Once trust is established deeper therapeutic conversations emerge more naturally.
Meeting with their Therapeutic Mentor for a series of wellbeing sessions is sometimes all a young person needs to start building their mental resilience and developing wellbeing strategies for their day to day life. Our caring team of adventure therapists is always on hand to provide continual professional support to mentors, and individual counselling for young people identified as needing early intervention therapeutic support.
Find out more about our programs
here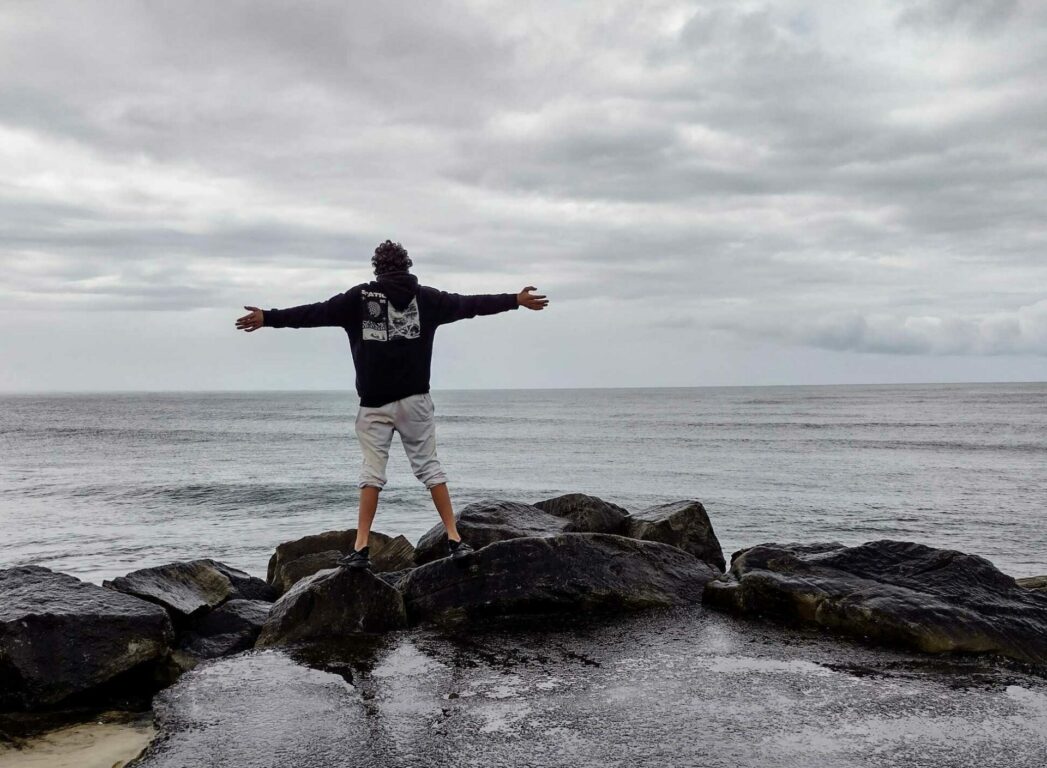 Testimonials
"I am beyond grateful for all the support Human Nature has given to my teen. When their anxiety and lack of self esteem has been crippling you have come to the rescue and accomplished so much that I could not. Truly, I am touched deeply and in tears. Thank you from the bottom of my heart."
– Parent of a participant
"Human Nature is this amazing group of people. Once you get involved with them they will never, ever leave you stranded or scared or anything. If you need anything, they're always there for you. You get absolutely life changing experiences. You just go and do the most amazing things that you never thought you would enjoy. I never thought I would enjoy bush walks. Then I went and I was like, "this is the best thing I've done for myself in so long". They just show you a completely different side of yourself. It's really beautiful."
– Program participant