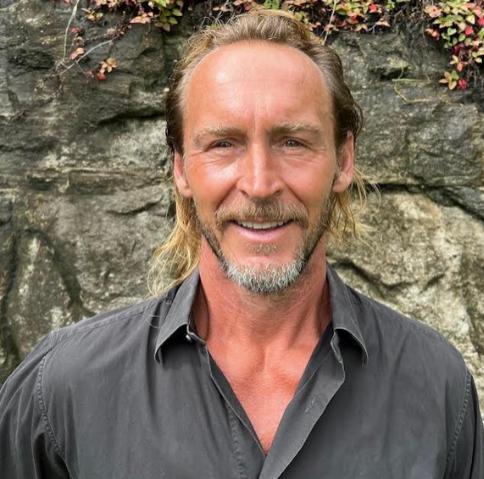 Scott Beachley
After a nomadic upbringing, Scott embarked on a corporate path as a lawyer 25+ years ago, leading to 10 international moves across three continents. He has had regional and global executive appointments spanning General Counsel, Chief Compliance Officer, Head of Regulatory Affairs and Government Relations. He also held the role of Chief Privacy Officer for multinational British, French and American tech and media companies.
Determined to keep learning, growing, having fun and doing new things, Scott stepped off the corporate track. He became a yoga teacher and performance coach, developed a food photo and recipe sharing app, and founded and led a digital mental health social enterprise. Scott also runs a consulting practice dedicated to start-ups and for-purpose organisations. He is currently building a cognitive performance optimisation platform.
Passionate about wellbeing and giving your best, Scott is an active board chair and director of three extraordinary charities.