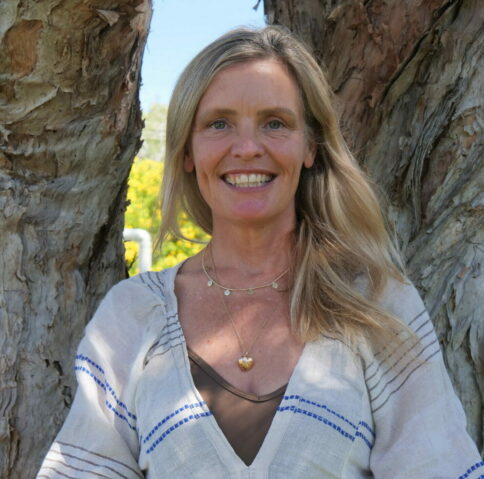 Kathleen Cator
Kathleen Cator is a former registered nurse, clinical psychologist, ecopsychologist, and certified teacher of Mindful Self-Compassion, with over 25 years of experience as a health professional. She has a deep passion for helping young people, and believes in the transformative power of compassion, connection, and community.
As an experienced teacher and sought-after facilitator, Kathleen has worked with diverse groups and organizations across business, healthcare, education, and community settings. She is known for her compassionate and engaging style, and her ability to create a safe and supportive environment in which participants can explore their inner worlds and connect with others.
Kathleen is honoured to take on the role as a board member for Human Nature Adventure Therapy. She brings her extensive experience and compassionate perspective to help guide the organisation's mission and vision. Kathleen is excited to be part of an organisation that is making a positive difference in the lives of young people, and looks forward to helping the organisation grow and expand its impact in the years to come.