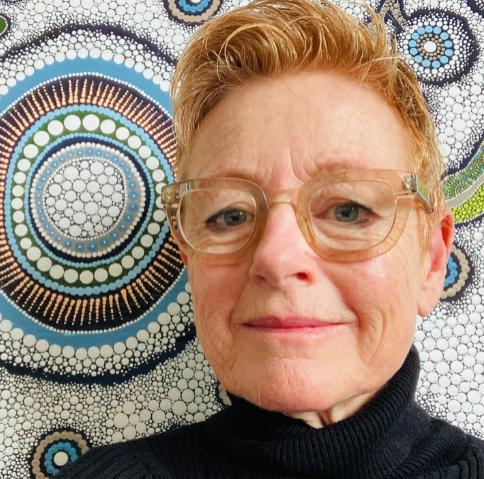 Brenda Wraight
Brenda hails from Nelson, New Zealand and calls the Northern Rivers of NSW home. An independent consultant with a Masters in Educational Psychology, she works with government, non-government and for-purpose organisations, focusing on strategies and tools to improve health and wellbeing.  
Her Board Director roles and interests follow a similar path. Brenda utilises governance levers to help improve mental health, cultural wellbeing and environmental sustainability for communities and populations.
A skilled facilitator, confident public speaker and pragmatist, she believes that "everything exists as a possibility". People describe her approach to life, work and play as empathetic, optimistic, friendly and most importantly, fun. She's also known for her curiosity and ability to explore beyond the bounds of convention to find better outcomes and options for people, organisations, and systems.